Open Your Mouth 8.5 inch by 11 inch dry pastel on paper $60
Inspired by Francisco Goya's EL LAZARILLO DE TORMES, 1808-1810. With Goya's older man putting his fingers in the boy's mouth,
it was like a speech therapist forcing the Deaf boy to work on his tongue, almost like putting some peanut butter in his mouth,
to "exercise" his tongue while holding him tight between two legs and the hand held tightly around the Deaf boy's neck.
I find this interesting as it seems a bit of De'VIA-themed here. Goya became deaf in his 40s. He had done artworks that are related to
his experience as a Deaf person. This is pre-De'VIA. With my artwork here, shows a speech therapist with beady eyes, looking at
the Deaf girl, telling her to open her mouth as she has peanut butter on her fingers, ready to put in her mouth. There is a hidden message
in the drawing. This is based on my experience growing up, to "exercise" my tongue with peanut butter, to improve my speech.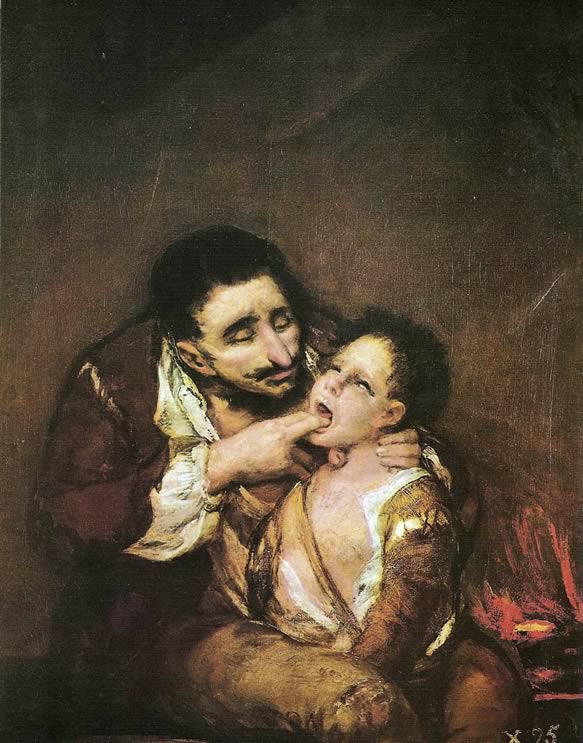 EL LAZARILLO DE TORMES, 1808-1810 by Francisco Goya, a Deaf artist.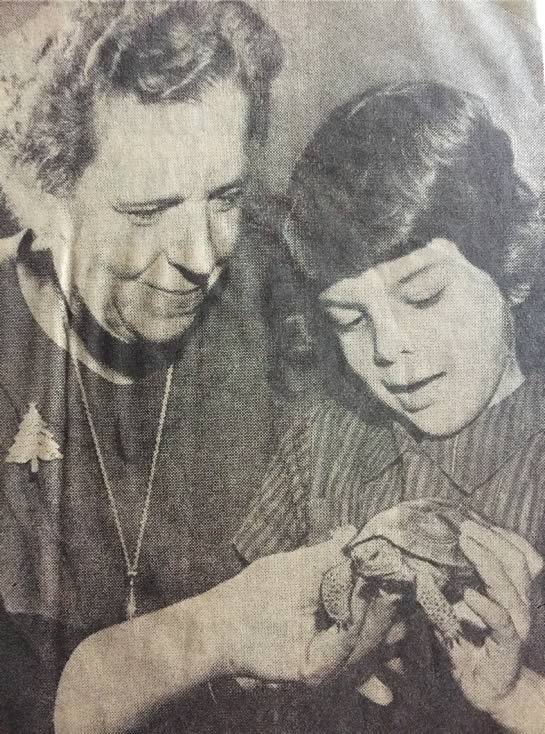 "Poster girl" 1962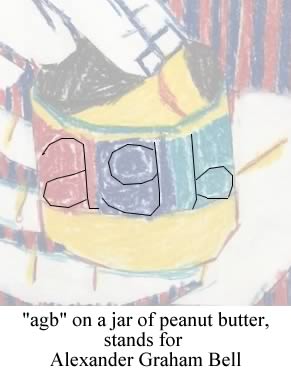 a hidden message