Description about the painting:
This painting is Dorothy Miles in her checkered coat , during her earlier years in England. See a full biography about Dorothy Miles. Dorothy created a poem called "Spectrum" at an artist colony in Austin, Texas. See vlog.

This is in great honor that Mr. Carl Clayton gave me a permission to paint a portrait of her. He is Dorothy Miles' nephew from England.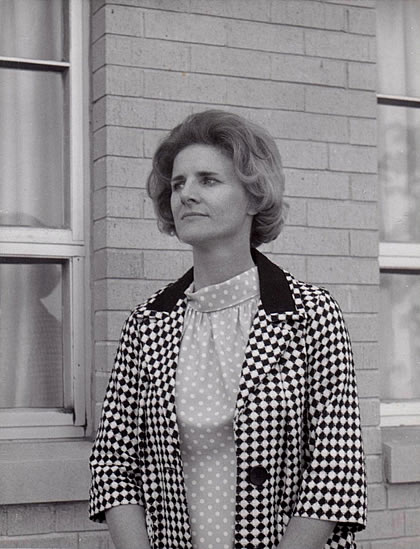 Courtesy of Mr. Carl Clayton