Description about the painting:

This painting is Jean-Michel Basquiat.

He was a Neo-Expressionist painter in the 1970s to 1980s. He is one of my influences in my art. He was born on December 22, 1960 and died on August 12, 1988. He was only 27 years old. He lived in New York City and were friends with Andy Warhol and Keith Haring. I remember him very well during my college years when I studied about him and always seeing his new artwork and news around him. Now, I have a collection of portraits that are my influences. I also used oilbars in this painting. Andre Derain, Maurice Vlaminck and Henri Matisse are one of my influences in my art.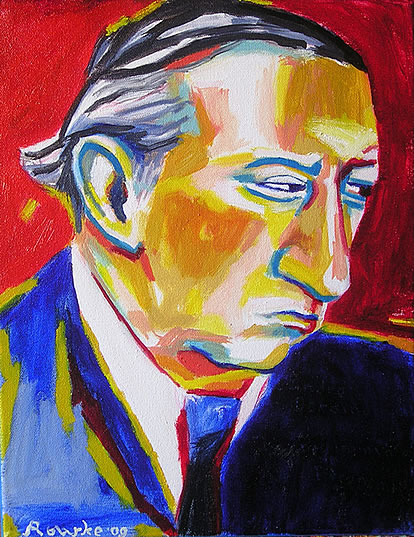 Andre Derain from the Fauvism Movement in the late 1800's
11 inch by 14 inch oil on canvas 2009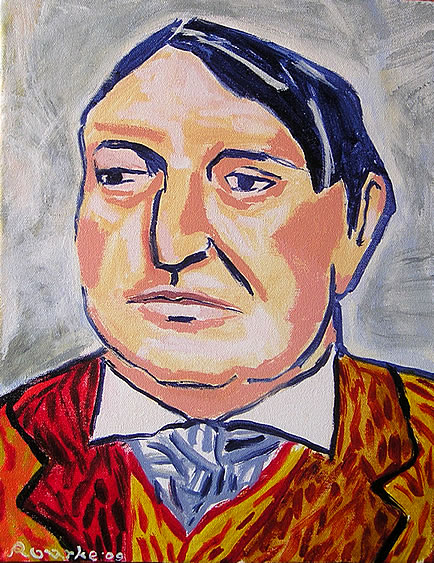 Maurice Vlaminck from the Fauvism Movement
11inch by 14inch oil on canvas 2009

Henri Matisse from the Fauvism Movement
11 inch by 14 inch oil on canvas 2009